Brasletka---Valeska Girl On A Swing
DOB Oct 7, 2011
Pedigree VALESKA SING THE BLUES (Vigo) X VALESKA BISTROI BRILLIANCE (Shkoda)
Littermates:
Valeska Garden Of Delights
Valeska Rarest Of The Rare
Valeska If Wishes Were Horses
Valeska Enchanted Country
Valeska Sweet Horizon
Valeska Aerial Friend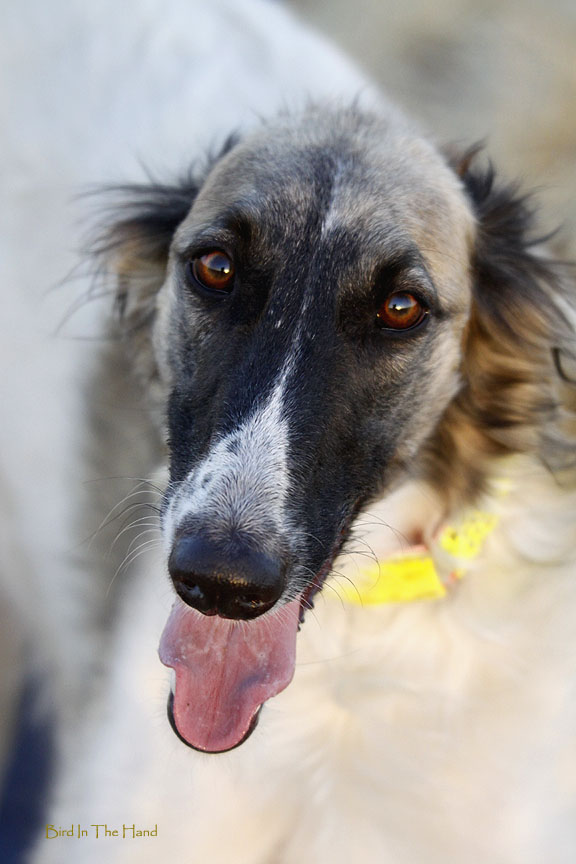 Beautiful Brasletka, 2 years old.
2012/2013 open field season
Dec 12, 2012 NOFCA breed, make up date Jan 20, 2nd place, 21 points, entry 7.
Jan 12, 2013 breed hunt 3rd place, 20 points, entry 11, her first time out.
Jan 13, 2013 NOFCA mixed, High Score borzoi, 5 points, entry 15.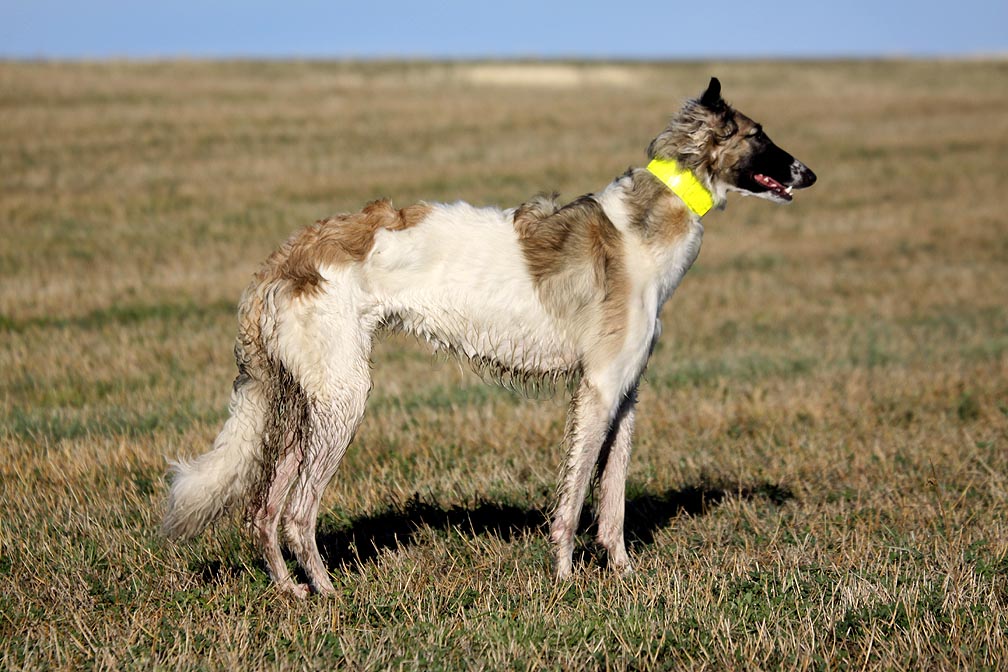 Brasletka, 1 year old.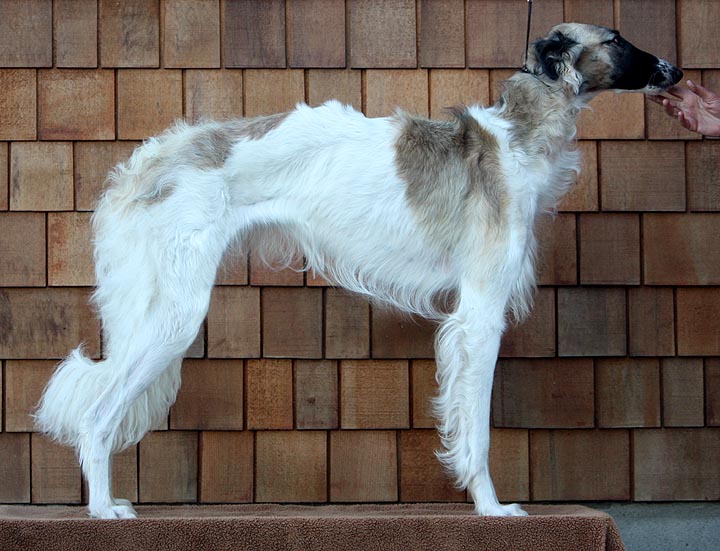 Brasletka, 10 months old.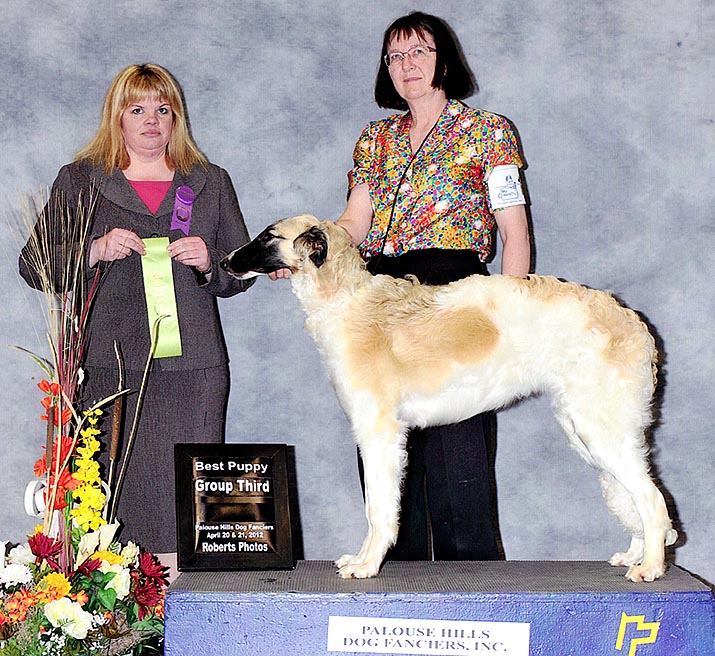 Brasletka, 6 months old.
Copyright © Rey and Yvonne McGehee 2012.