Divo---Can.Ch.Bistroi Valeska Intrepid Can.FCh.
Vega Shelk Shafran X Valeska We All Shine On
DOB April 8, 2007
Bred by Yvonne and Rey McGehee and Dr. Carol Hannon, Bistroi Borzoi
Owned by Dr. Carol Hannon
Divo, 5 years old.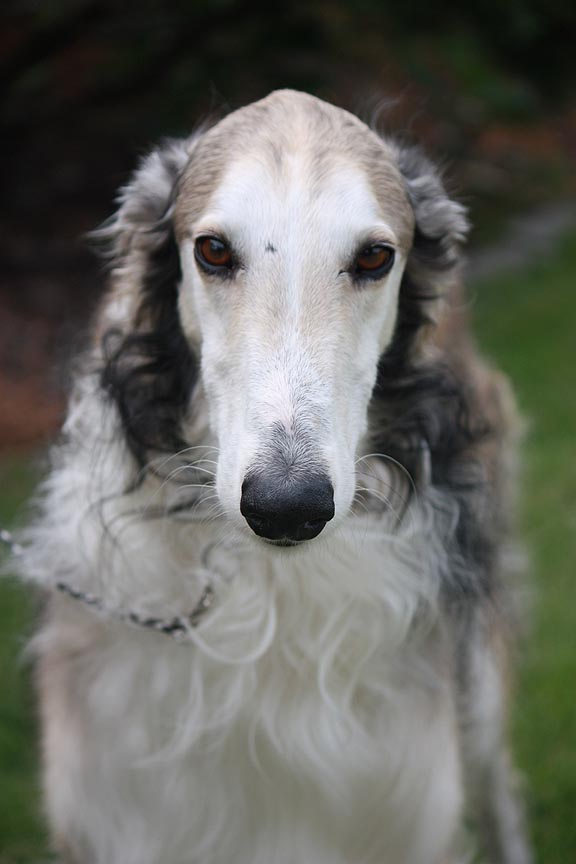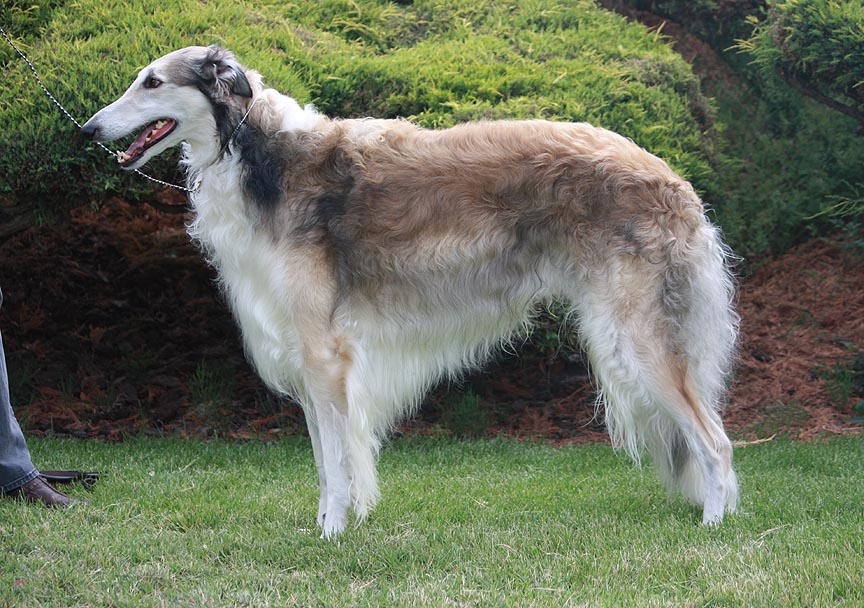 Divo, 2 years old.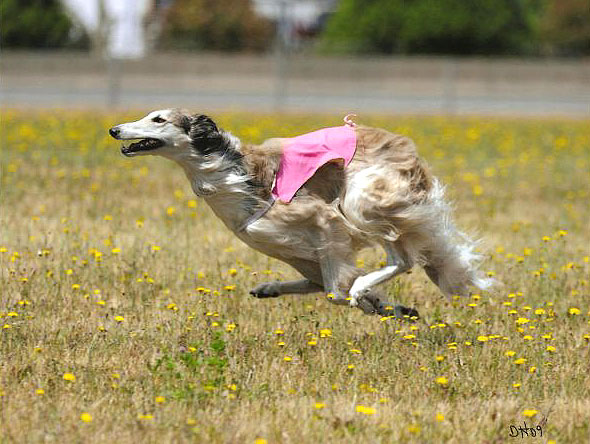 Divo, 1 year old.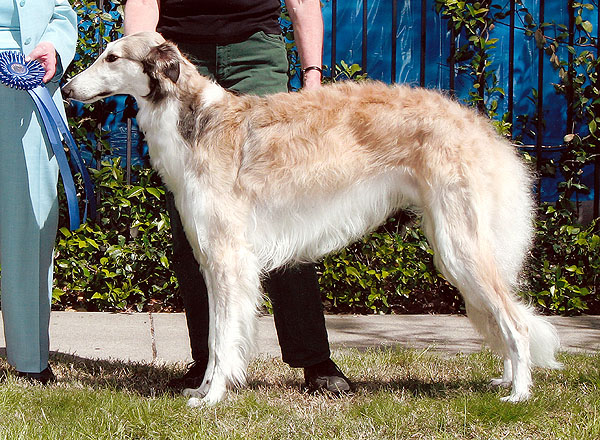 Copyright © Rey and Yvonne McGehee 2008.