Shika Coursing
April 8, 2007---Nov.5, 2012.
My beloved Shika; you were the best dog ever.
The very best one.
Strength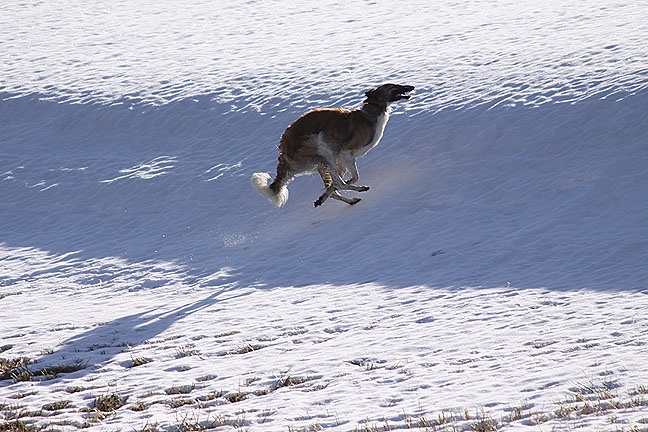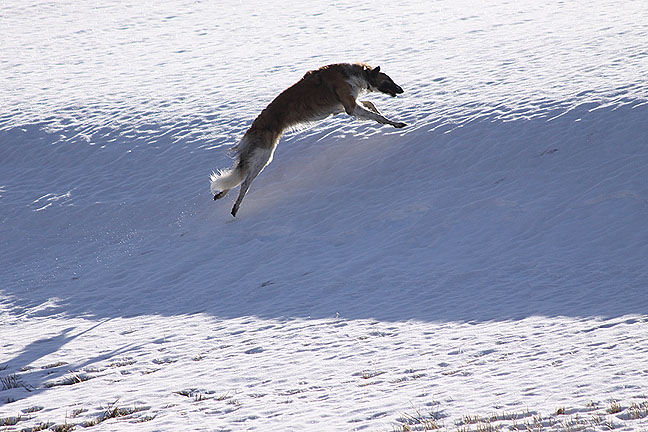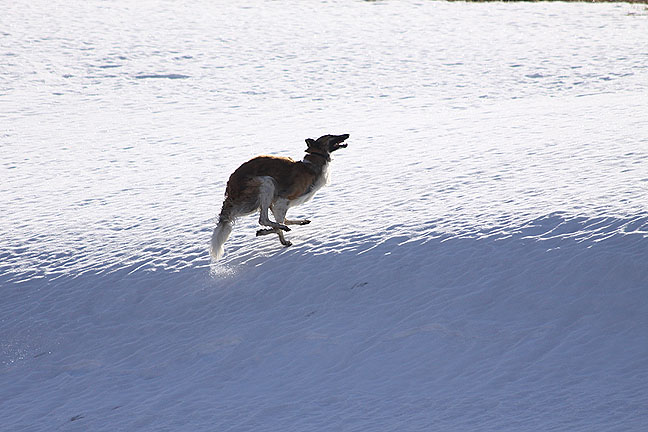 ---

Persistence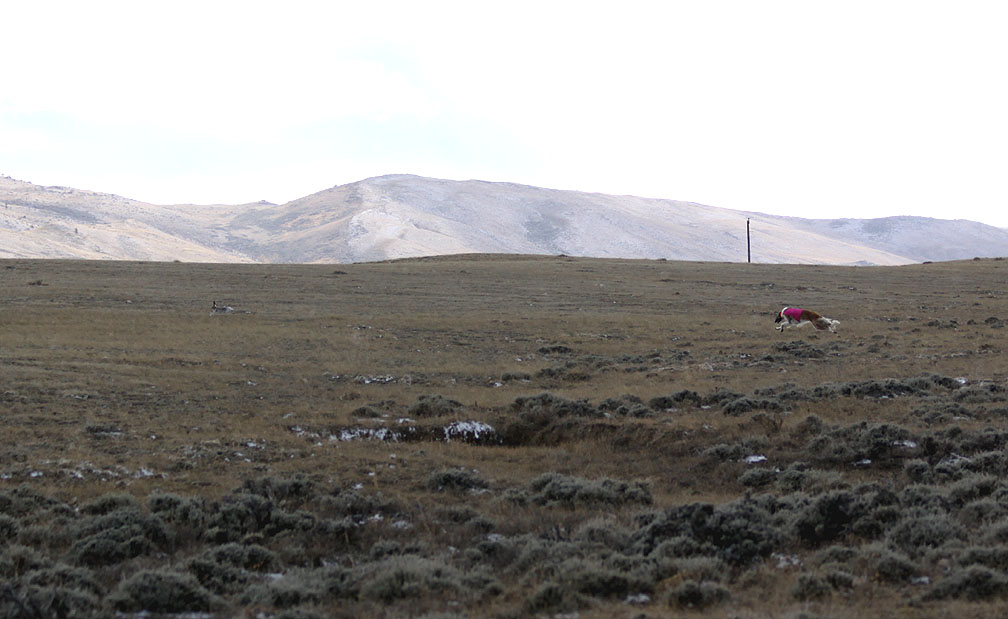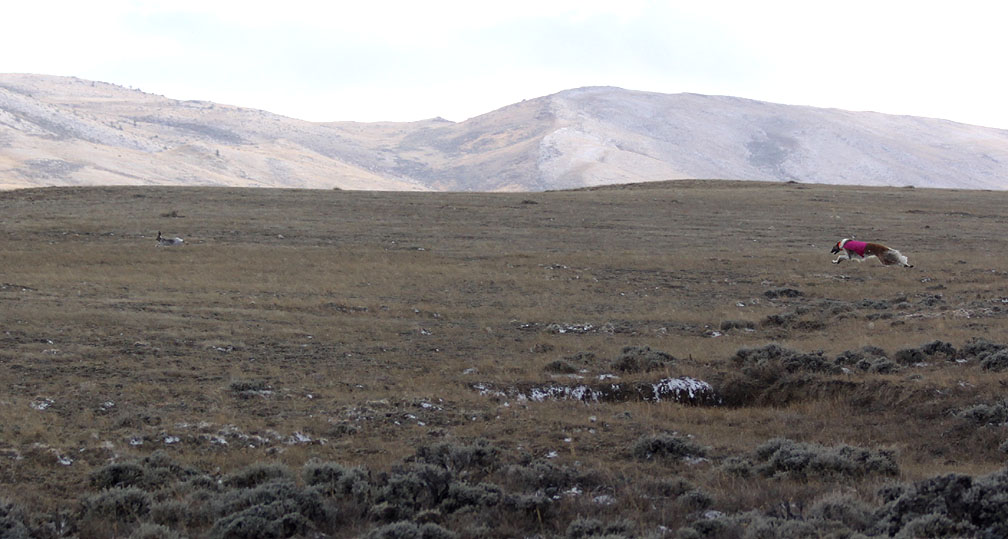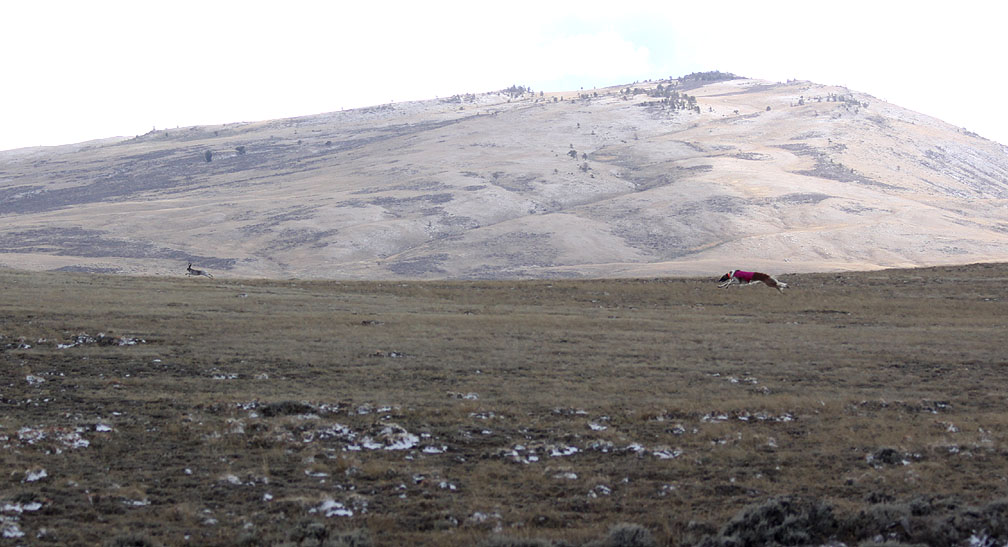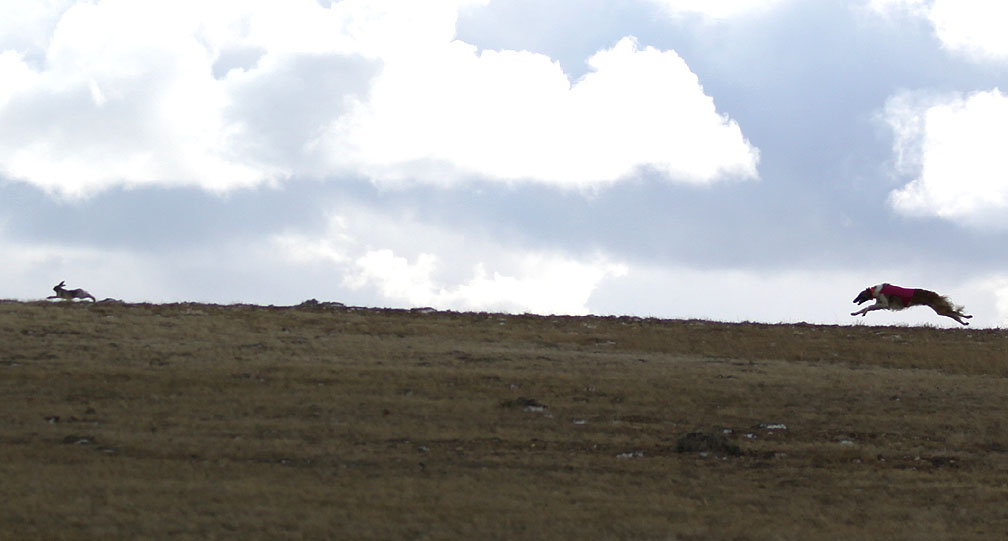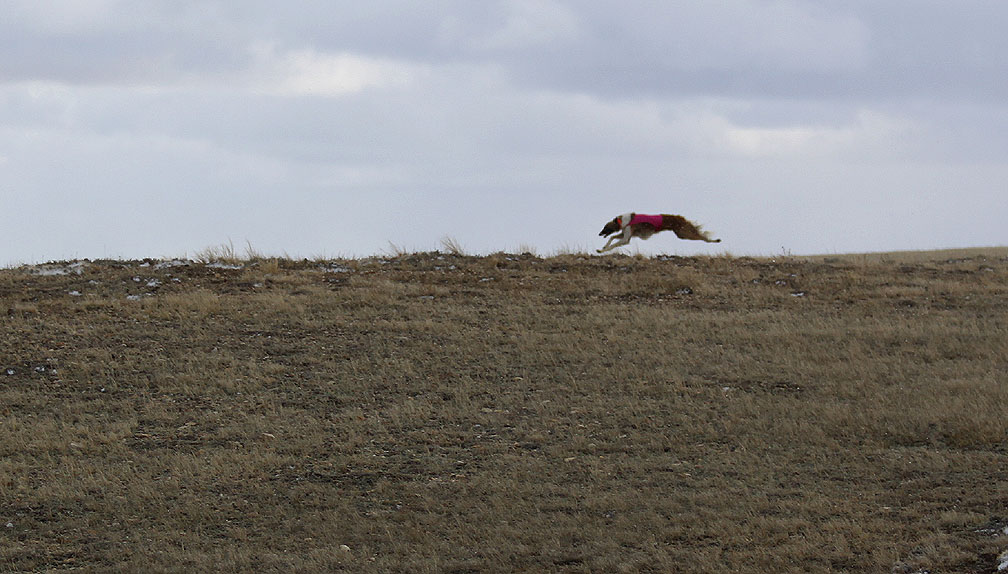 ---

Speed and Agility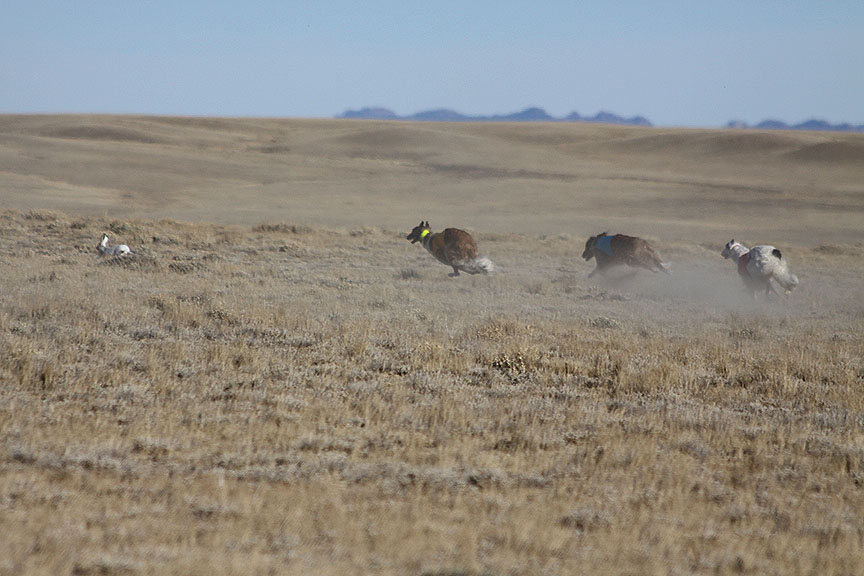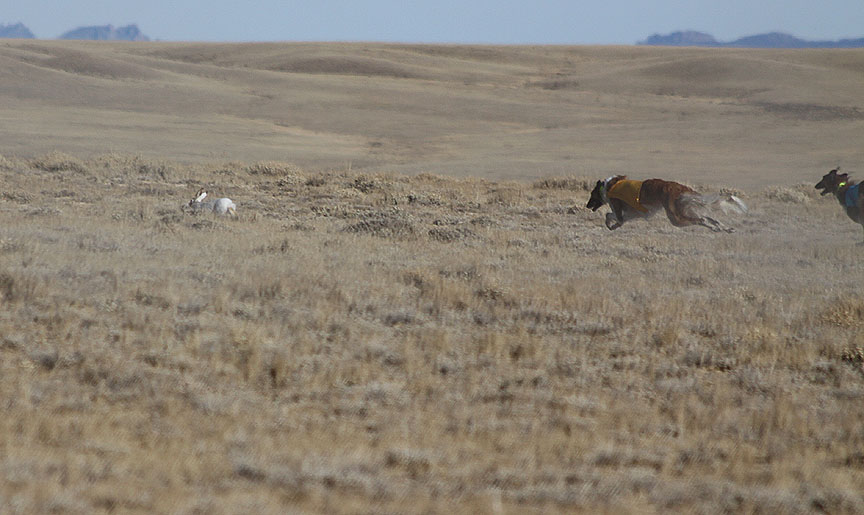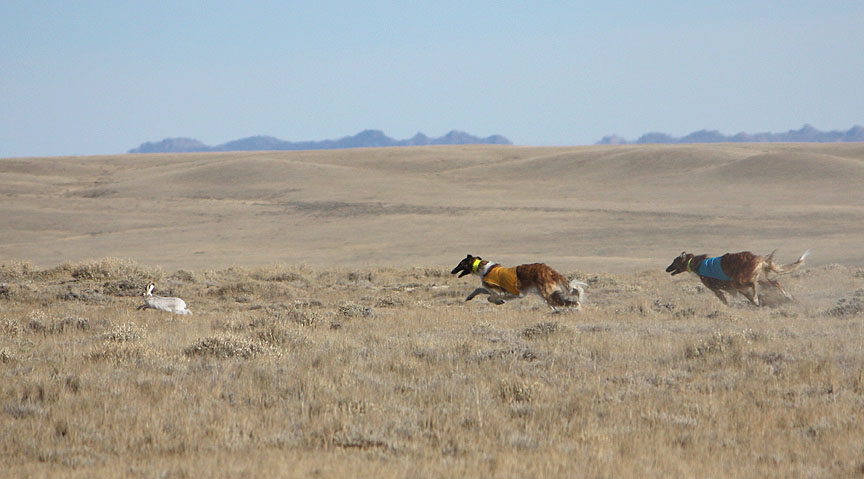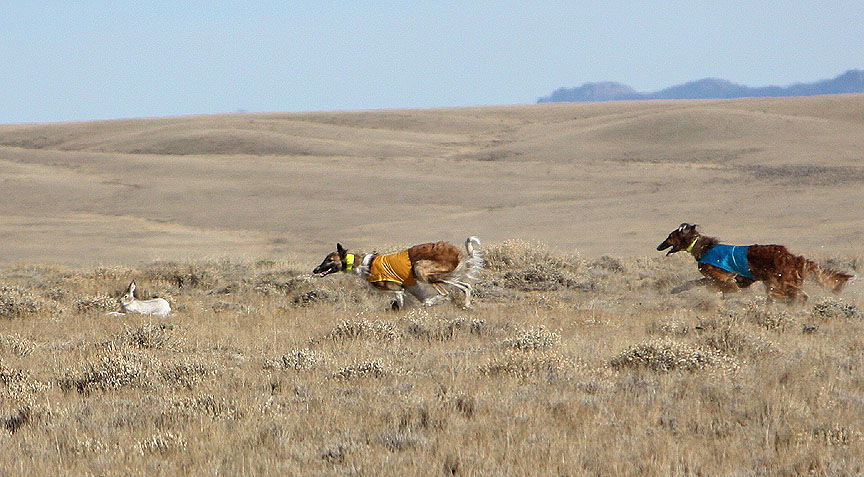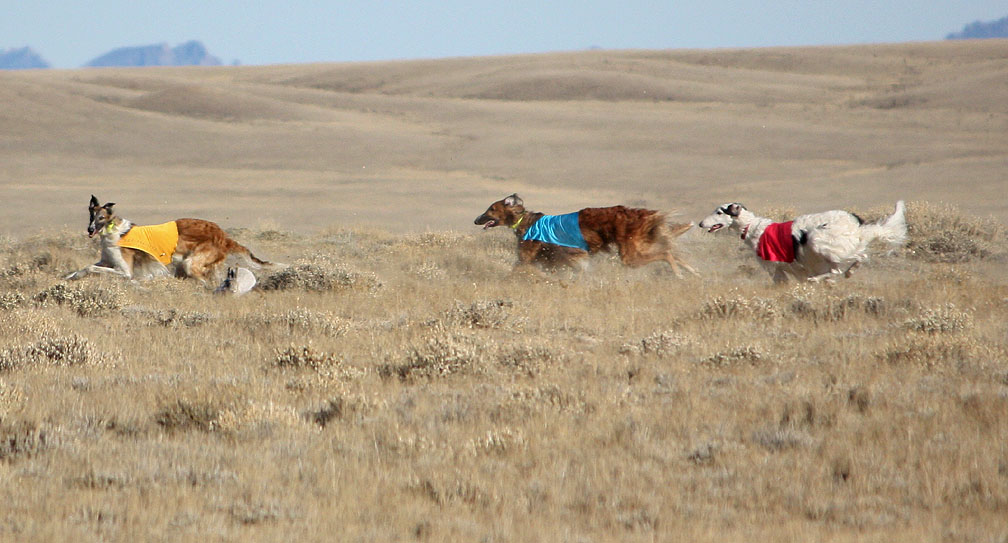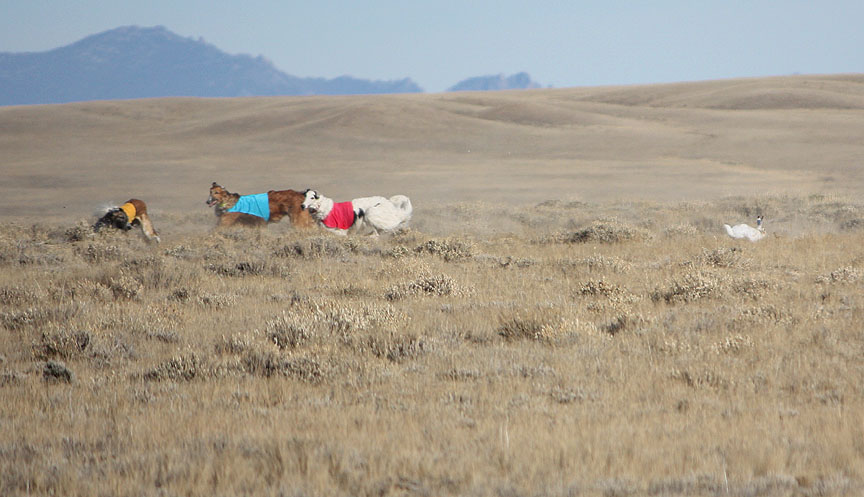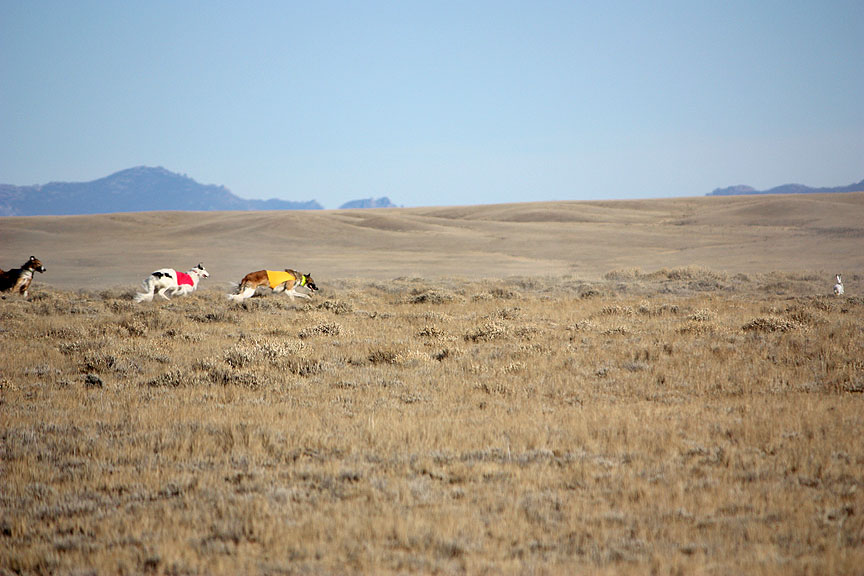 A Faithful Heart
He had worked so hard to catch that hare, and though he didn't, he did not want to come back empty-handed.
He stopped in a sage patch, rummaging around, and found a peice of pronghorn to bring us.
It reminded me of the male borzoi who brings a hare every day to his lactating mate in the book,
"With My Dogs In Russia". My beloved Shika; just look in his eyes.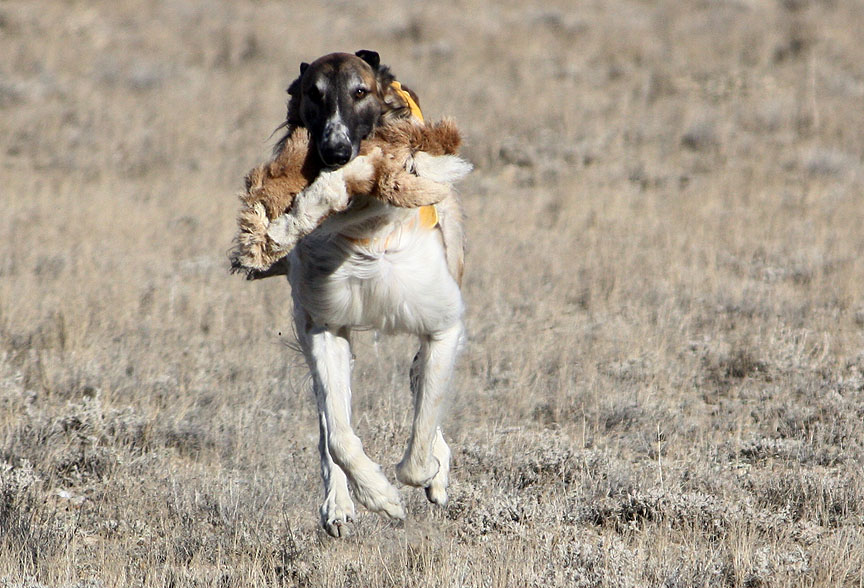 ---

Desire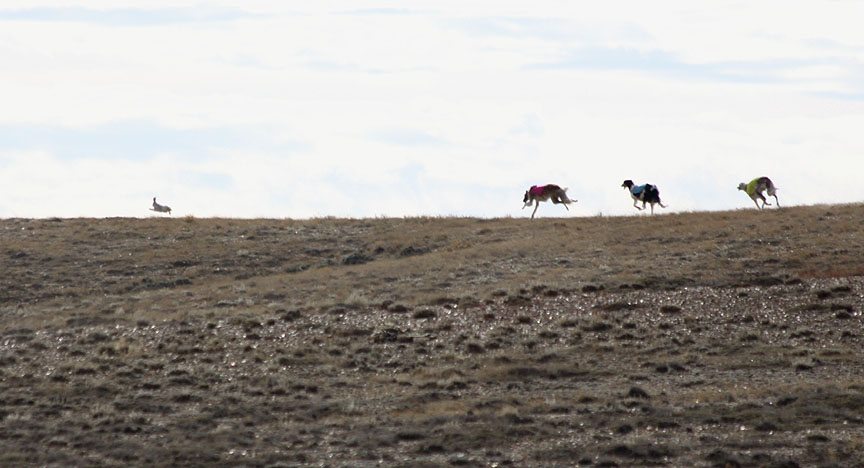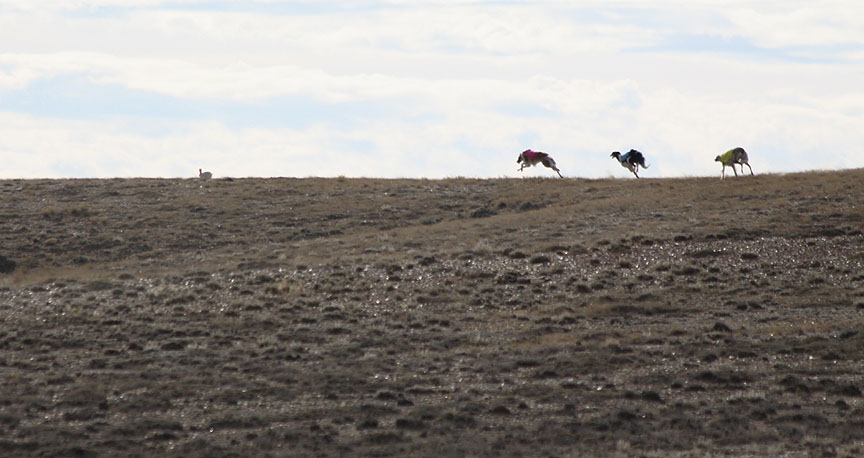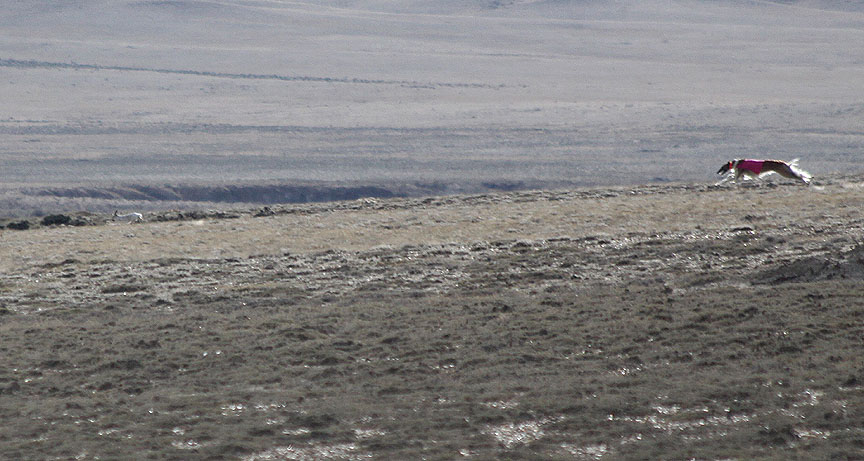 Copyright © Rey and Yvonne McGehee 2009.