Zagaday
(Zalihvat x Zadarka) DOB March 6, 2012
Breeder Tanya Akimova, Moscow, Russia
Owners Yvonne McGehee and Olga Zilberman

OFA BZ-CA1102/16M/C-VPI cardiac normal at 16 months (1 year and 4 months) old.
OFA BZ-EYE45/13M-VPI eyes normal at 13 months (1 year and 1 month) old.
OFA A/A DM at risk.

Zagaday, 16 months old.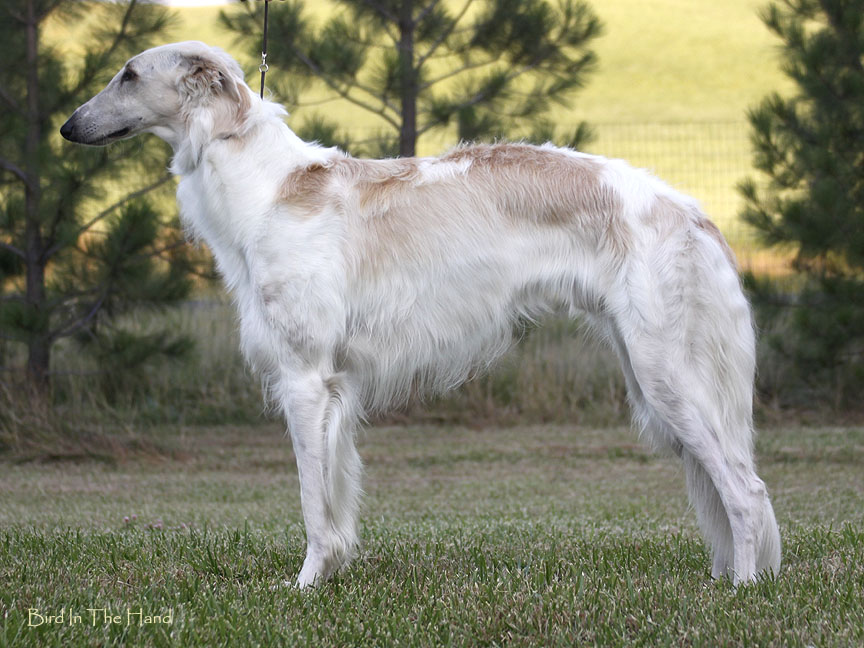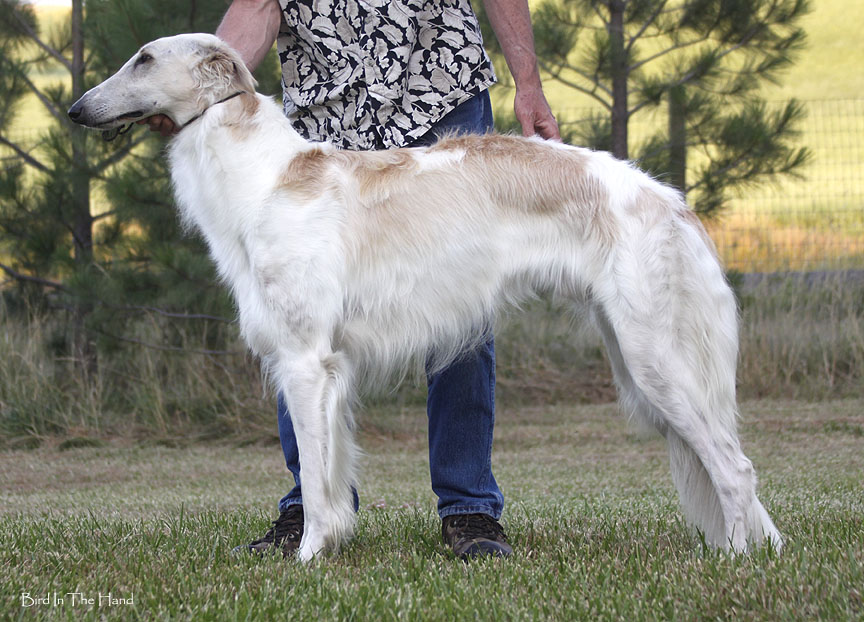 Copyright Rey and Yvonne McGehee