FUN WITH PIXELS 1
Copyright Yvonne McGehee 2002, 2003
All photos and computer generated art on this site copyright Rey and Yvonne McGehee.
Not to be copied or reproduced without our written permission.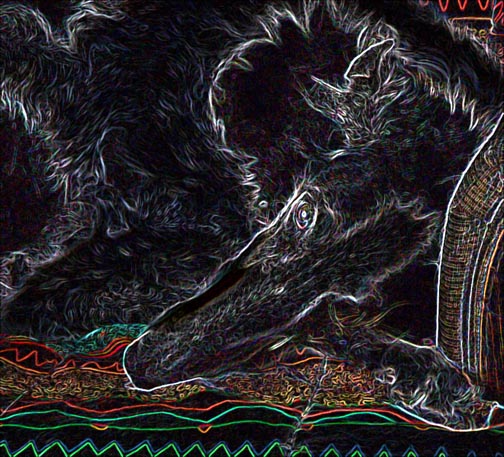 Portrait of Alice at 10 1/2 years old.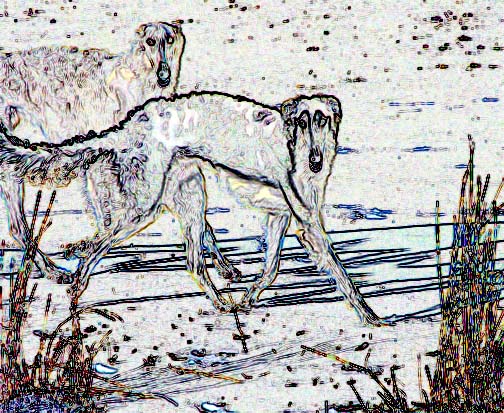 Tildie and Krilatka


Juno and Vikhra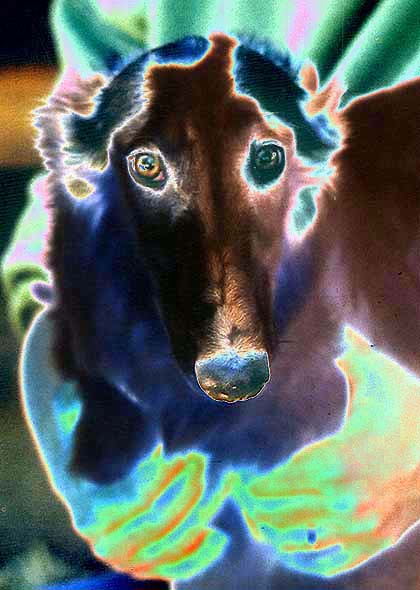 Zvezdah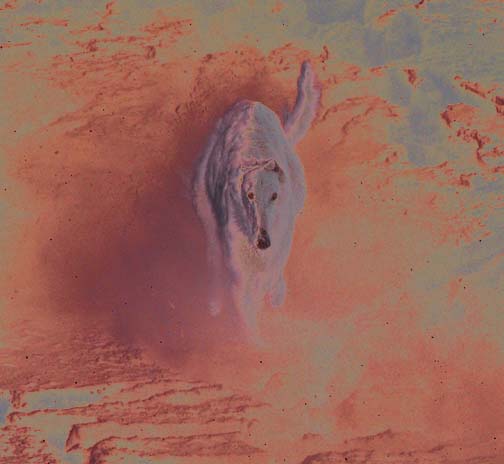 Orlick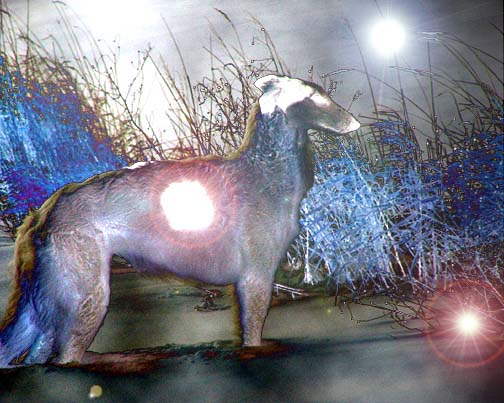 Zvezdah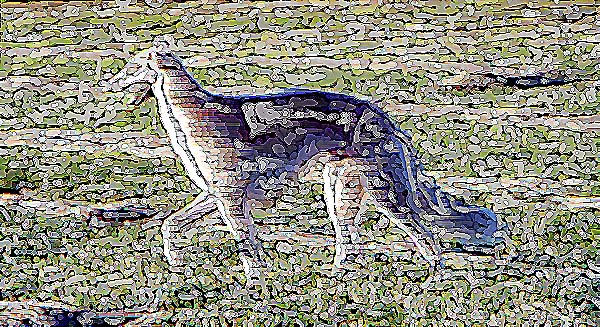 Inigo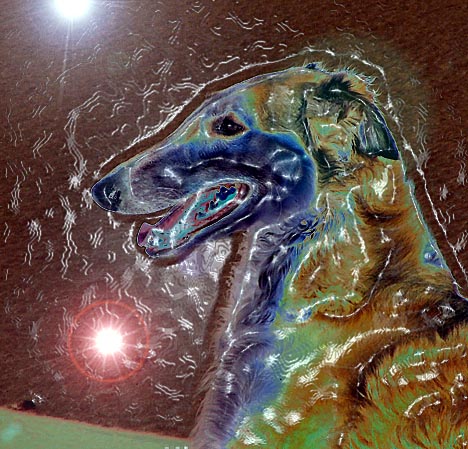 Vikhra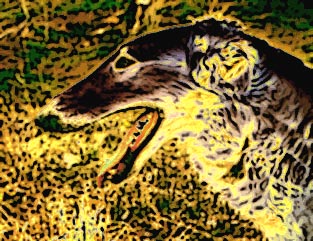 Belka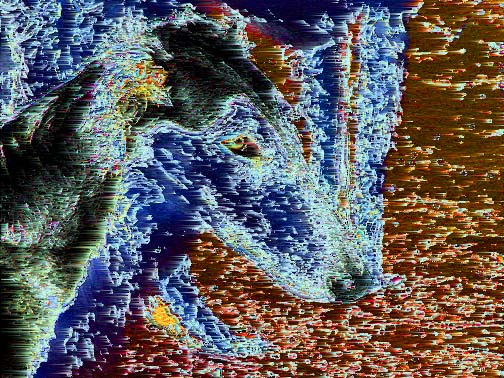 Tildie in the Stars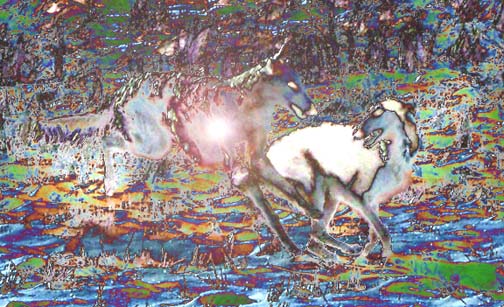 Tildie and Krilatka--The Edge of Speed
Fun With Pixels2
Fun With Pixels3

??Comments, ideas, inspirations, revelations, suggestions?? Click below to email us!
Copyright Rey and Yvonne McGehee 2002, 2003