FUN WITH PIXELS 2
Copyright Yvonne McGehee 2002, 2003
All photos and computer generated art on this site copyright Rey and Yvonne McGehee.
Not to be copied or reproduced without written permission.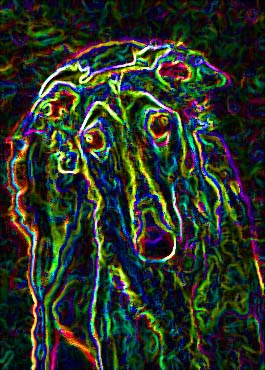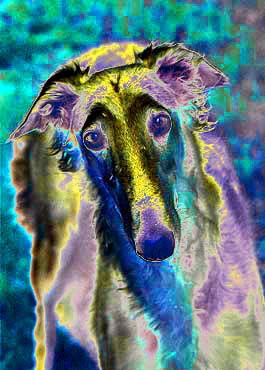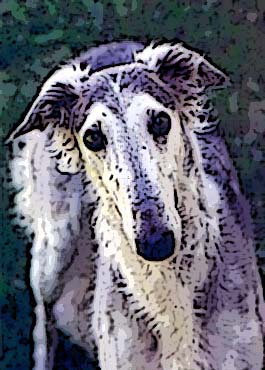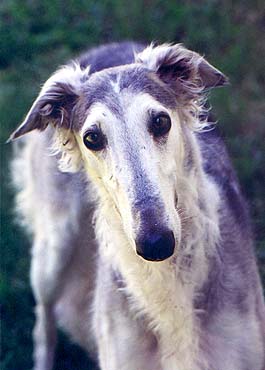 Velika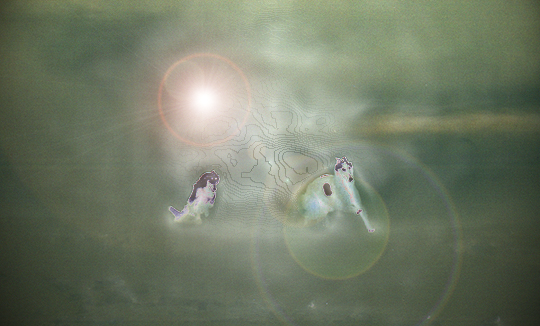 Zvezdah and Gypsy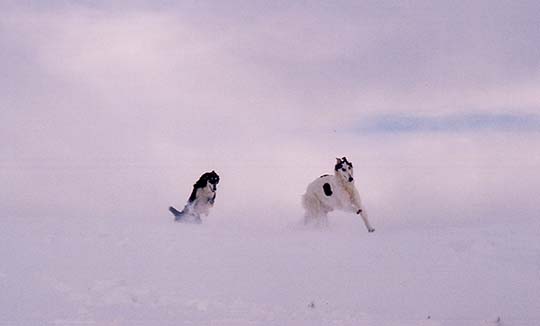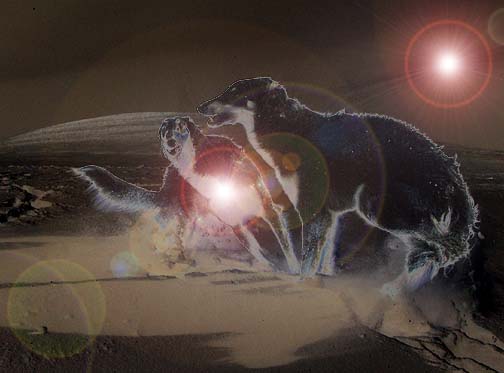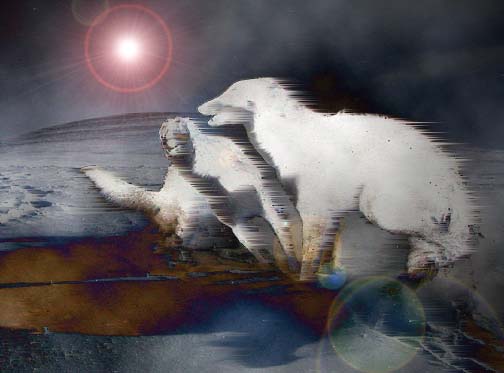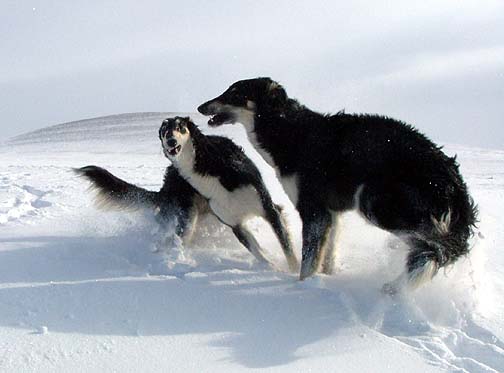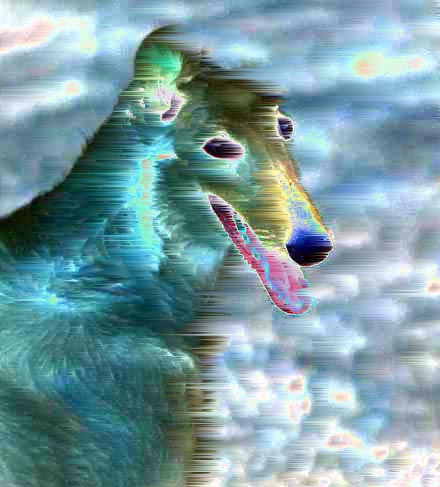 Inigo #1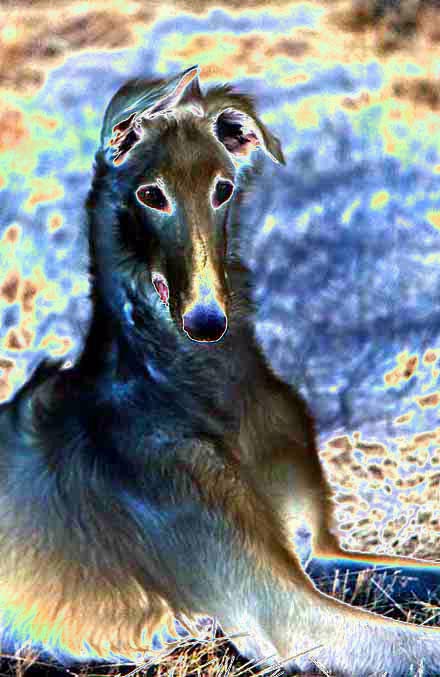 Inigo #2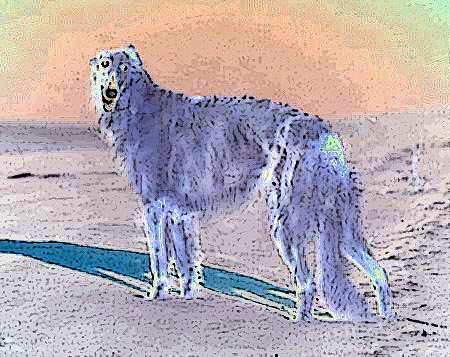 Blake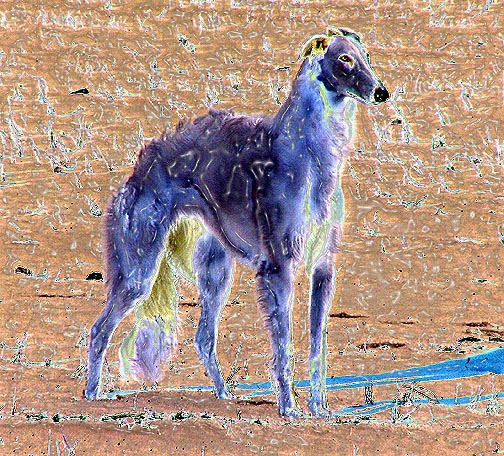 Krilatka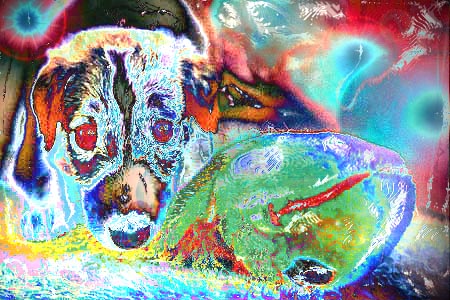 Birth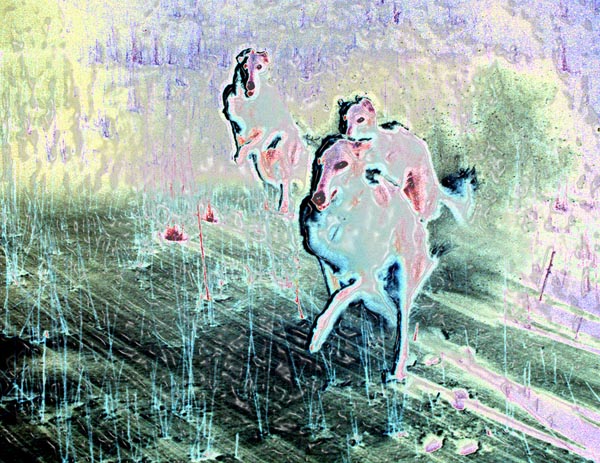 Balto, Shango and Blake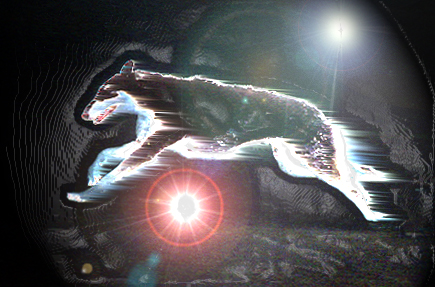 Gypsy Leaps The Moon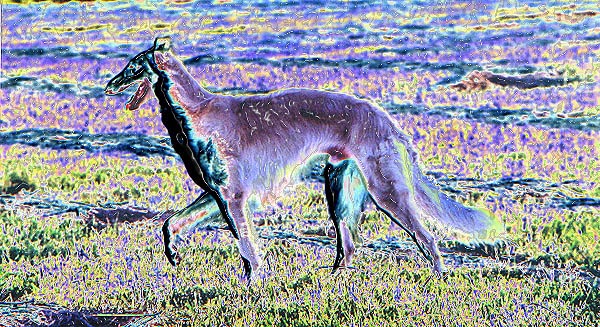 Inigo
Fun With Pixels1
Fun With Pixels3

??Comments, ideas, inspirations, revelations, suggestions?? Click below to email us!
Copyright Rey and Yvonne McGehee 2002, 2003