Mr. Merry---Ch. Valeska Infinite Game At Lorien, JC
Owned by Jacky and Jeremy Freshwater and Rey and Yvonne McGehee

Valeska Silver Sails X Valeska U Can Leave Your Hat On
DOB March 26, 2006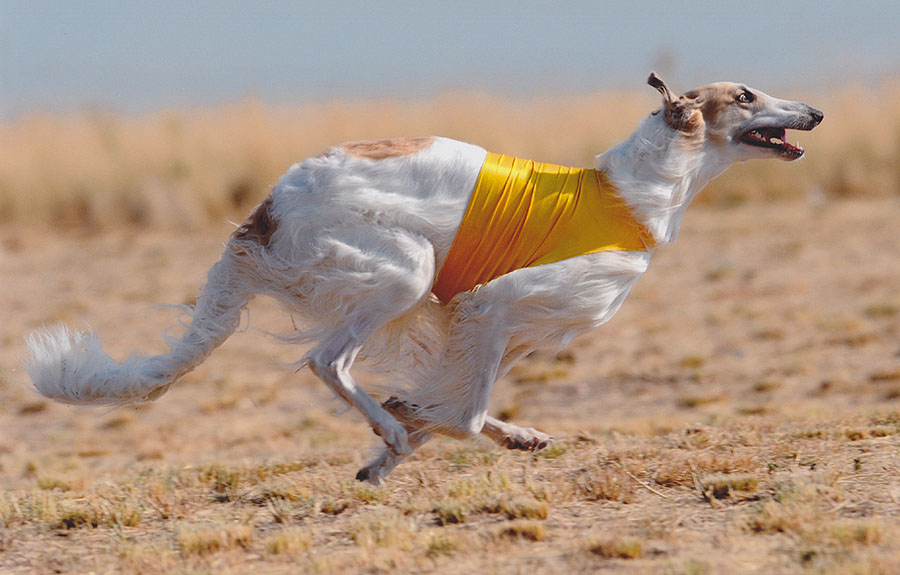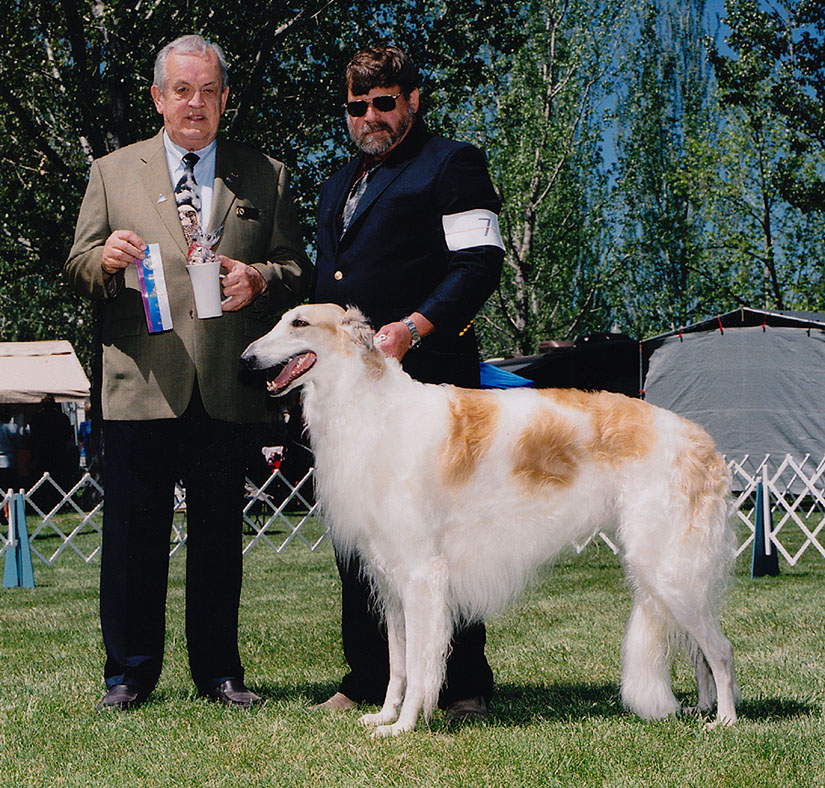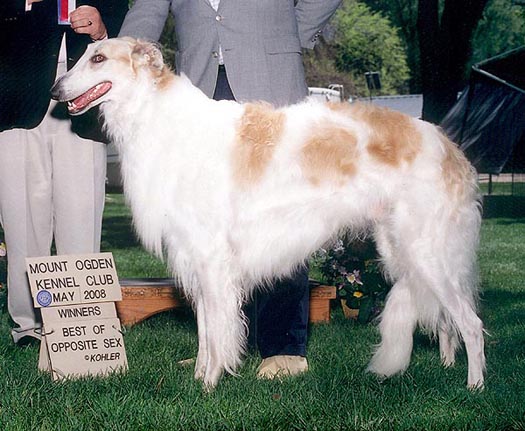 The photo below is of Irtish's brother Mr Merry, Valeska Infinite Game at Lorien, at 14 months old.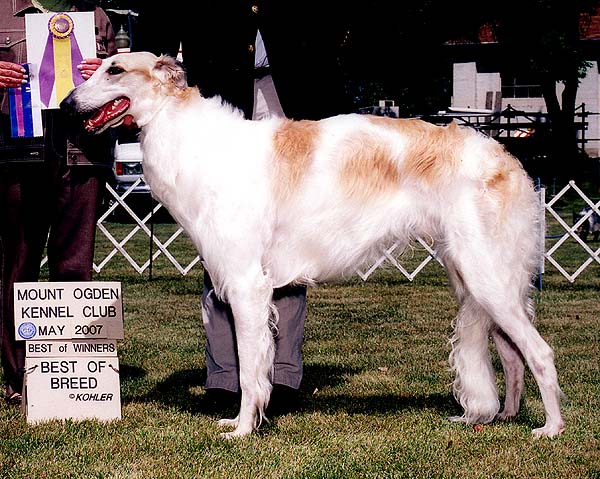 To see Merry's littermates, click on links below:
Valeska Infinite Frolic (Sorva)
Valeska Low Down Dirty Blues (Eroshka)
Copyright © Rey and Yvonne McGehee 2006----2010.