~ Photos ~
Open Field Coursing Photos, Borzoi Faces, Borzoi Group Play Photos, Borzoi Having Fun Photos, Yvonne's Computer Borzoi Art
All photos and computer generated art on this site are copyright Rey and Yvonne McGehee.
Not to be copied or reproduced without written permission.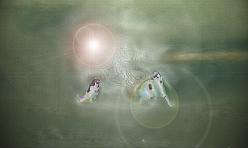 ~Borzoi Faces~
Borzoi Faces 1
Borzoi Faces 2
Borzoi Faces 3
Borzoi Faces 4
Borzoi Faces 5
Borzoi Faces 6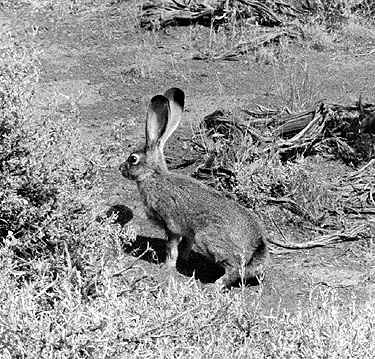 Open Field Coursing (Hunting) photos
Valeska Borzoi Coursing 1.
Valeska Borzoi Coursing 2.
Open Field Coursing 1
Open Field Coursing 2
Open Field Coursing 2002
Girls Just Wanna Have Fun...
Fun Photos
The Perfect Borzoi Picture


Inigo Under Sky
This one is a large page, so please be patient while loading.
Valeska Borzoi side movement
Borzoi Joy !
Borzoi Joy 2!
Group Photos
Groups1---dogs in snow
Groups2---mother with puppy
Groups3---dogs in fields
Yvonne's Computer Borzoi Art
Fun With Pixels1
Fun With Pixels2
Fun With Pixels3
Rey's Trip To Russia
Rey's trip to Russia 1
Rey's trip to Russia 2
Rey's trip to Russia 3
Rey's trip to Russia 4
Copyright Rey and Yvonne McGehee 2004, 2005, 2006