This is the cover of a Valley Farm Kennel Brochure from 1906. All the pages from the brochure are listed at the bottom of this page.
A special thanks to Chris Swilley for sending us a copy of this brochure.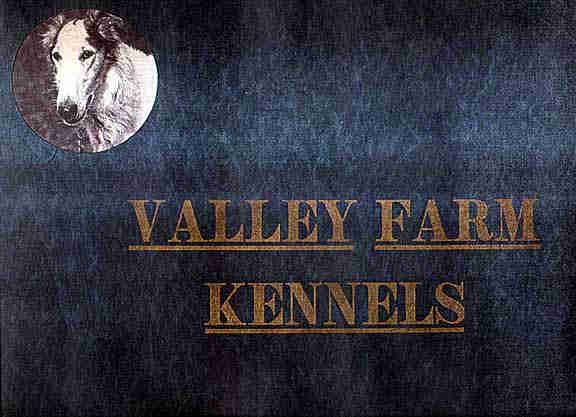 The size of the brochure is 13 1/2" X 10"
Copyright Rey and Yvonne McGehee 2000